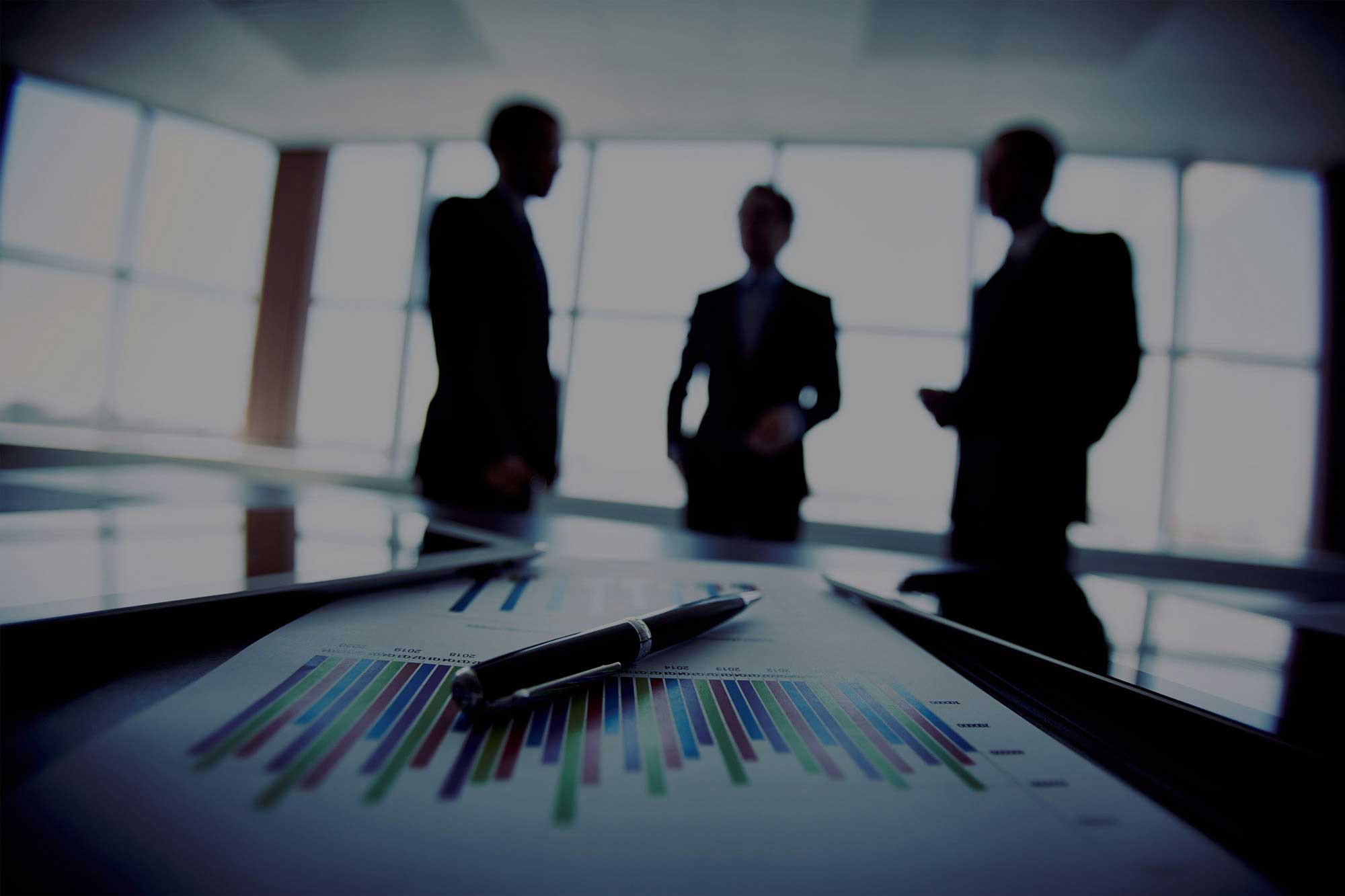 Our Product range includes Bench Lathe, Light duty Lathe Machine, Medium Duty Lathe Machine, Heavy Duty Lathe Machine, Extra Heavy Duty Lathe Machine and Super Extra Heavy Duty Lathe Machine with an option of All geared head for each type.
Apart from the standard Lathe machines of the Product range, we offer our special services for any peculiar assistance required for specific purpose too. We undertake design & develop Lathe machines according to the component requirement as well.
Utmost customer care is our priority & is achieved through the services offered as,
The followings are some of the best services of New Dilip Industries:
We offer Customized solutions as per the process requirements for specific components.
Customers can avail the facility of Installation of machines at their end.
We can always be referred for any Technical guidance required.
Before dispatch the ordered machine may be inspected & thoroughly tested as per IS standards by the customers.
Total machine spare-parts being interchangeable, may be ordered & replaced easily.